Our definition of success is our attendees achieving their personal goals, whatever they may be.  These may be short term or long term goals.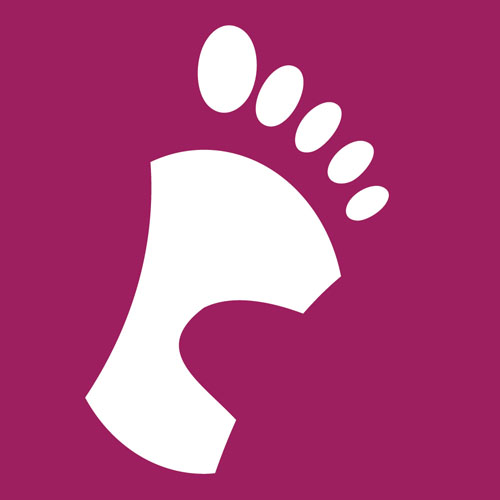 Success 1
We introduced our attendees to choosing their own fruit at the local supermarket in order to create fruit smoothies as part of our healthy eating sessions. One attendee whose long term goal is to maintain a healthy diet particularly enjoyed doing this. Following these sessions and without any prompting he began to bring in a selection of fruit in the morning in order to make his own fruit smoothie. He followed the processes he had been shown in the sessions and successfully made his own smoothies independently, proudly sharing what he had done with others.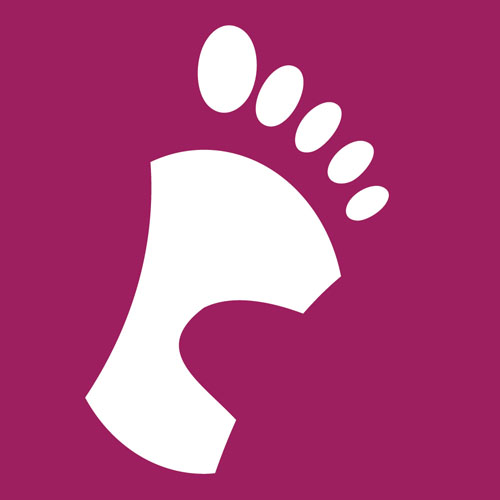 Success 2
One of our attendees had a passion for building and construction and wanted to be able to make products in our wood workshop. Initially, he had only a little previous experience, lacked confidence and needed support and encouragement throughout projects. Over the course of time, we have seen his confidence develop in his use of tools and materials and now he can successfully and independently make a wide range of products including tables, planters and bird tables to an excellent standard. Some of the products that he has made have been sold to members of the general public.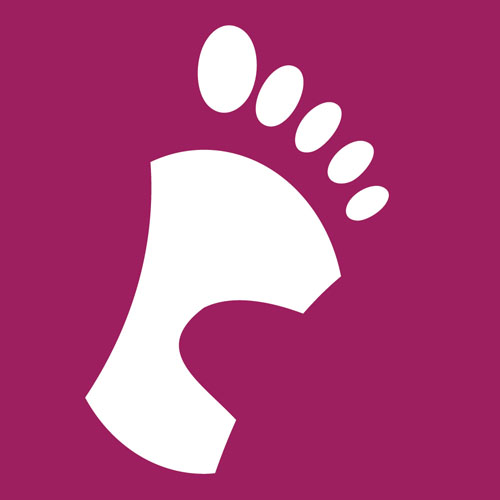 Success 3
One of our attendees has a keen interest in washing the exterior and valeting the interior of vehicles. During his time at STEPScic he has learned to get the equipment, materials and follow the processes needed to clean the car both internally and externally completely independently. He not only cleans the vehicles at STEPScic but he also invites family members to leave their vehicles with us so that he can work on their vehicle. In order to recognise and celebrate his success in this area, this attendee will gain certification through Open Awards.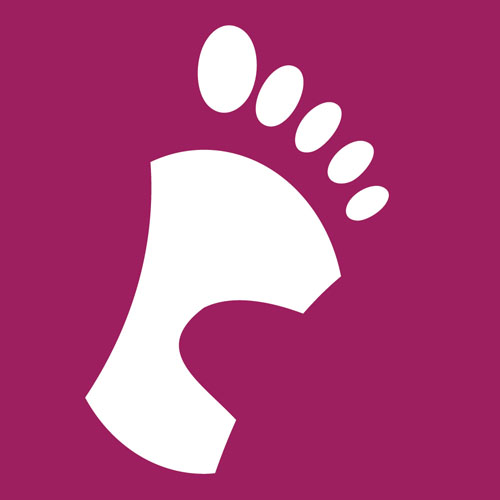 Success 5
Initially when joining STEPScic this attendee was reluctant to join social groups. As we have got to know the individual we have ensured that he has been introduced to other attendees in small groups based on shared interests and we have had much success in the areas of swimming, art and playing pool. This attendee now regularly interacts with others during ball games in the swimming pool, during art sessions and he regularly enters the social room where our pool table is located joining in games of pool with other attendees.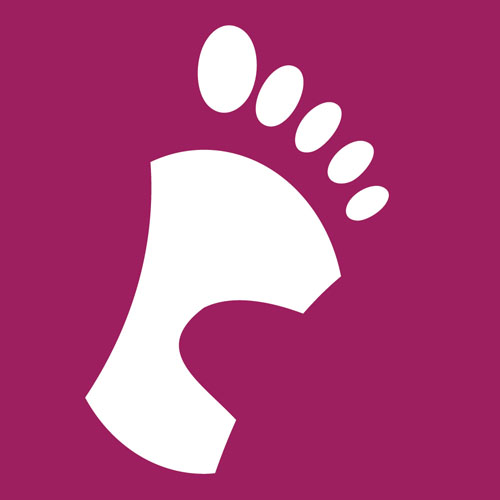 Success 6
When this attendee first started at STEPScic he was new to building and construction and had limited understanding of measuring. With ongoing support this individual is now able to take verbal instruction and independently measure a length of timber, mark it off with a set square and cut it using a saw to the exact length required. He is able to do this independently and has received an Open Award to recognise his achievements.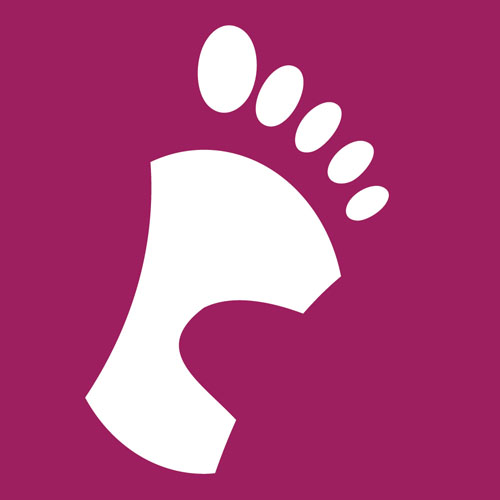 Success 7
Since introducing photography to our attendees, this particular attendee has took a keen interest. He has enjoyed taking photographs from a wide range of locations and developed a body of work by using the computer to digitally manipulate his images. He has also enjoyed taking photographs on location and then used the photography shops to produce immediate prints. His interest in photography has developed his interest in visiting different places in the community, he is arriving earlier as he is eager to begin his photography sessions and he has developed a range of photography and computer skills. He is also using the photographs that he has taken as a means to send information and communicate with his family who don't live locally. This attendee has now developed his interest even further by purchasing his own camera.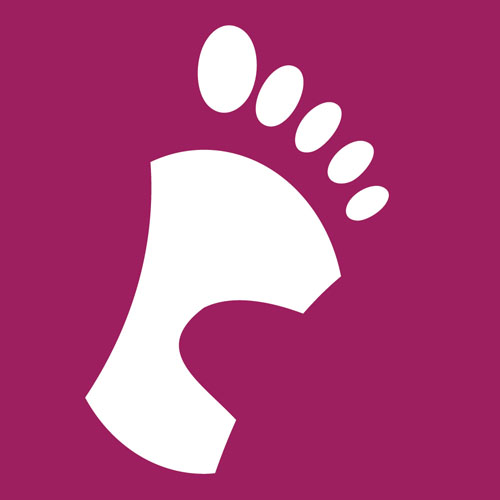 Success 4
One of our attendees told us that his primary goal was 'to work in a café, making and serving drinks'. To enable him to achieve this we placed him on our 'work flightpath' which has enabled us to tailor make a journey of achievement with his primary goal being the destination. Along his journey he has developed knowledge and skills through our cookery sessions whilst achieving nationally recognised qualifications in food and drink preparation. Our provision of a Coffee House that serves the businesses of Ashland House and local community has enabled him to start real life work experience, therefore realising his aspiration.